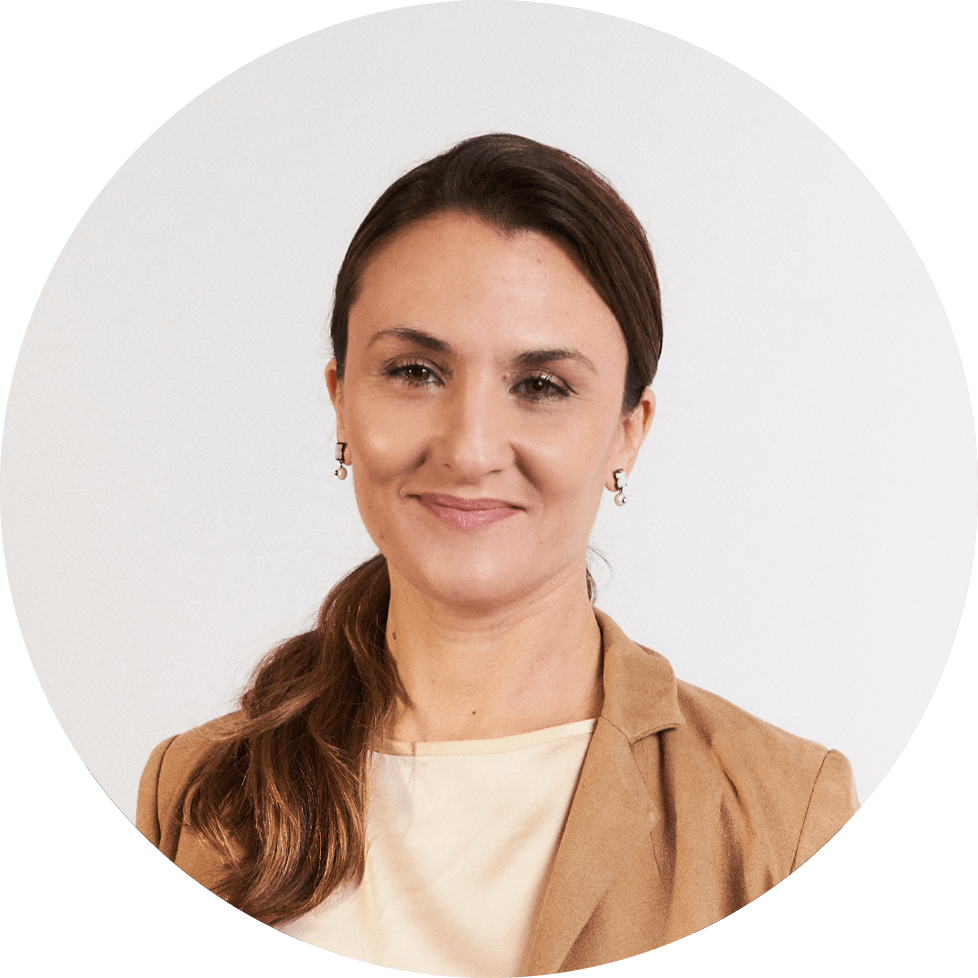 Melisa


SAN JUAN
Partner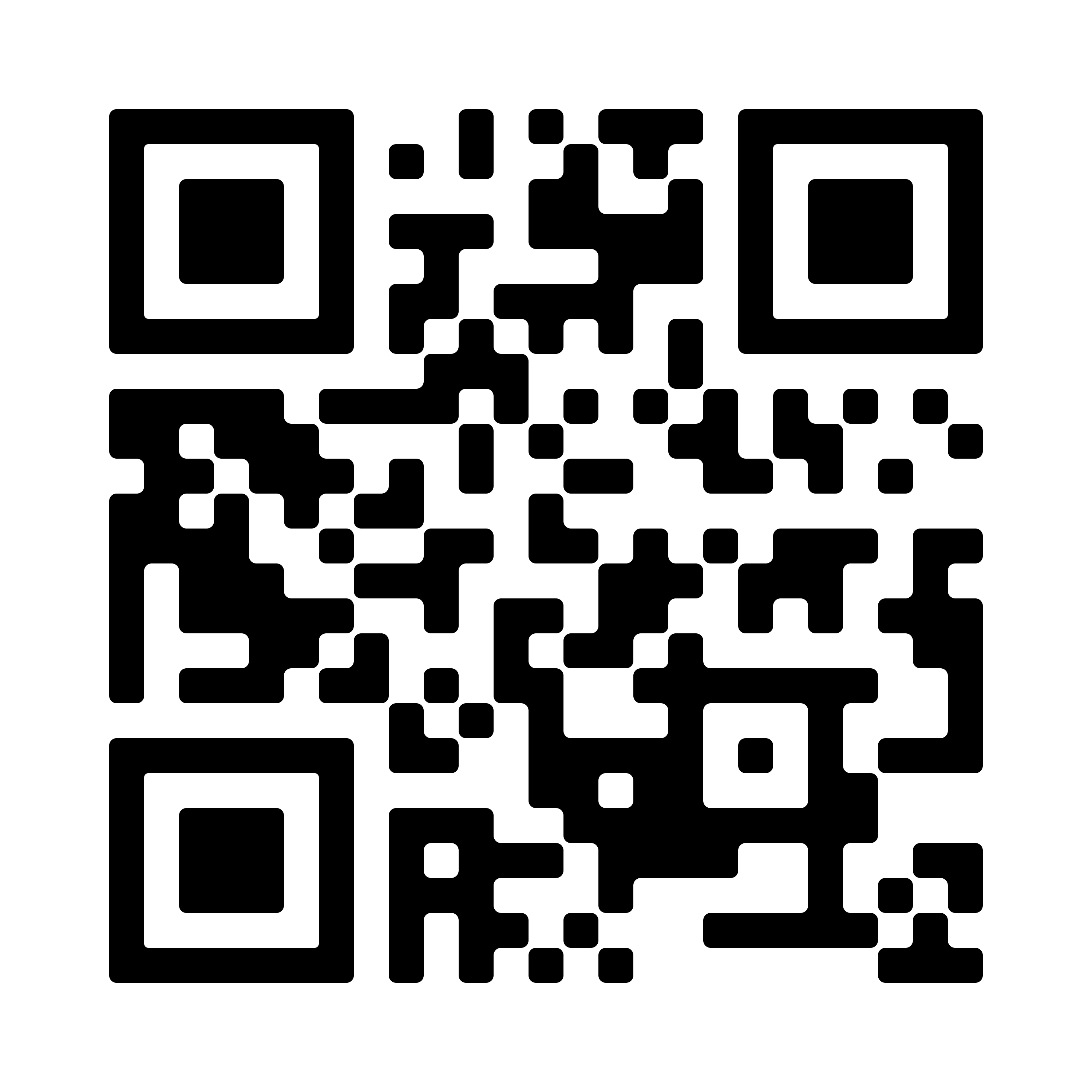 "A goal without a plan is just a wish."
Antoine de Saint-Expery
Melisa, is an attorney at law with more than 10 years of experience in the Biotechnology and Corporate field.
She was in charge of the legal and compliance department in two local pharmaceutical companies. She also worked in an IP Law Firm with focus in Patents and Biotechnology.
She participated in the negotiations and closure of commercial and license agreements between multinational companies of the pharmaceutical industry.
She acquired the international certification in compliance and participated in several international seminars. She was elected to attend a seminar organized by the IFCA (International Federation of Compliance Associations) at the Department of Justice of the United States.
She renders assessment in contracts, corporate law and business.
In the regulatory field, she designs, develops and implements strategies for the approval and obtention of commercialization authorizations of medicaments, cosmetics and food.
Her practice in compliance, includes analysis and due diligence of companies, their clients and suppliers in the light of the applicable legislation, it also includes risk analysis, writing of Ethic Codes, anti fraud and anti corruption policies and communication and incompany training.
Melisa gives advice on the current regulatory framework and the appropriate registration strategy for the approval of products and their marketing authorization in Argentina, ensuring the maintenance of that approval.
In terms of compliance, her practice includes the diagnosis and due-diligence of companies and their customers and suppliers according to current regulations, She also has experience in risk analysis and has developed anti-fraud and anti-corruption policies.
In 2019 she obtained the International Certification of Ethics and Compliance from UCEMA.
Memberships:
Buenos Aires City Bar Association
International Compliance Certification (IFCA)